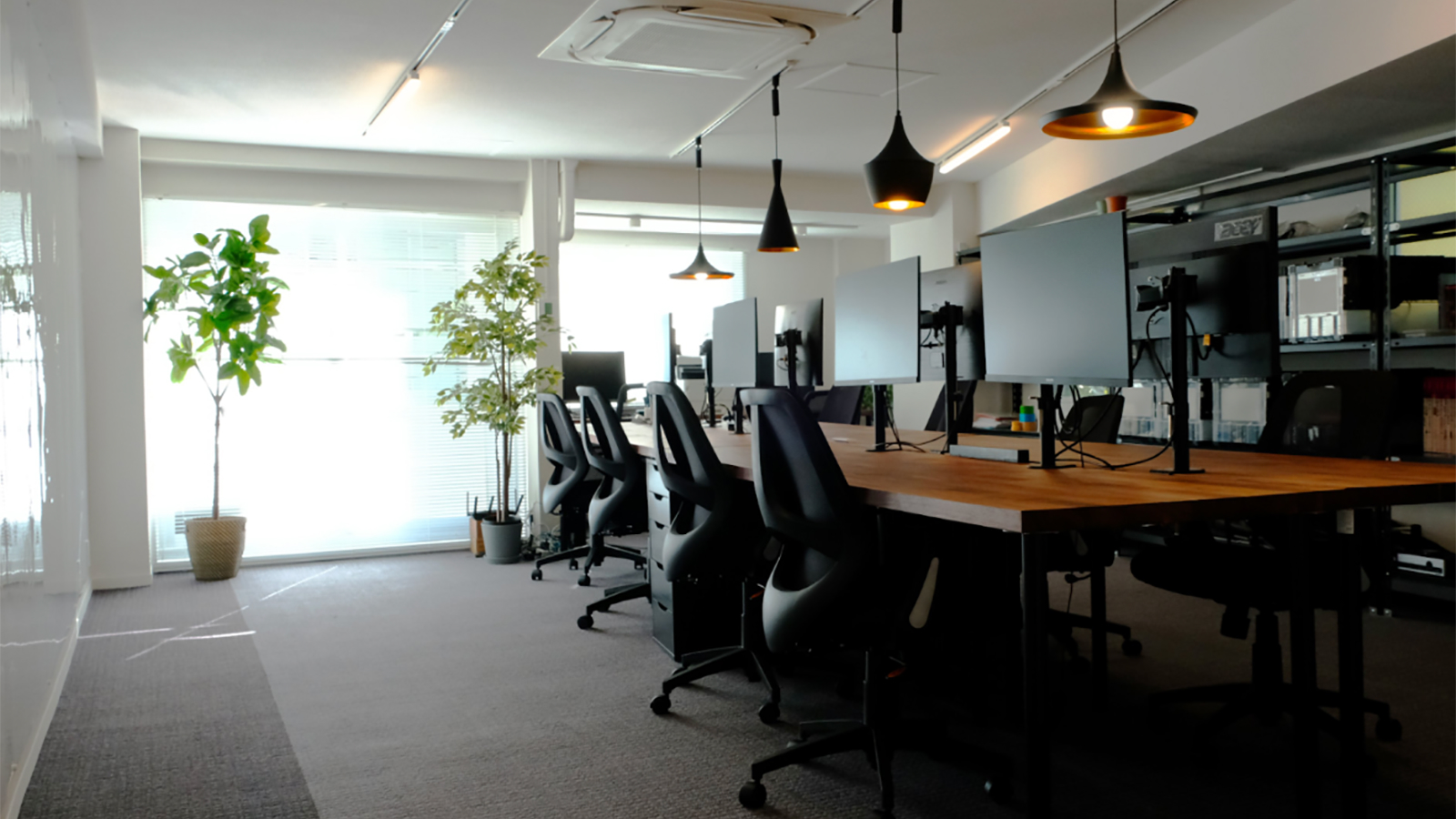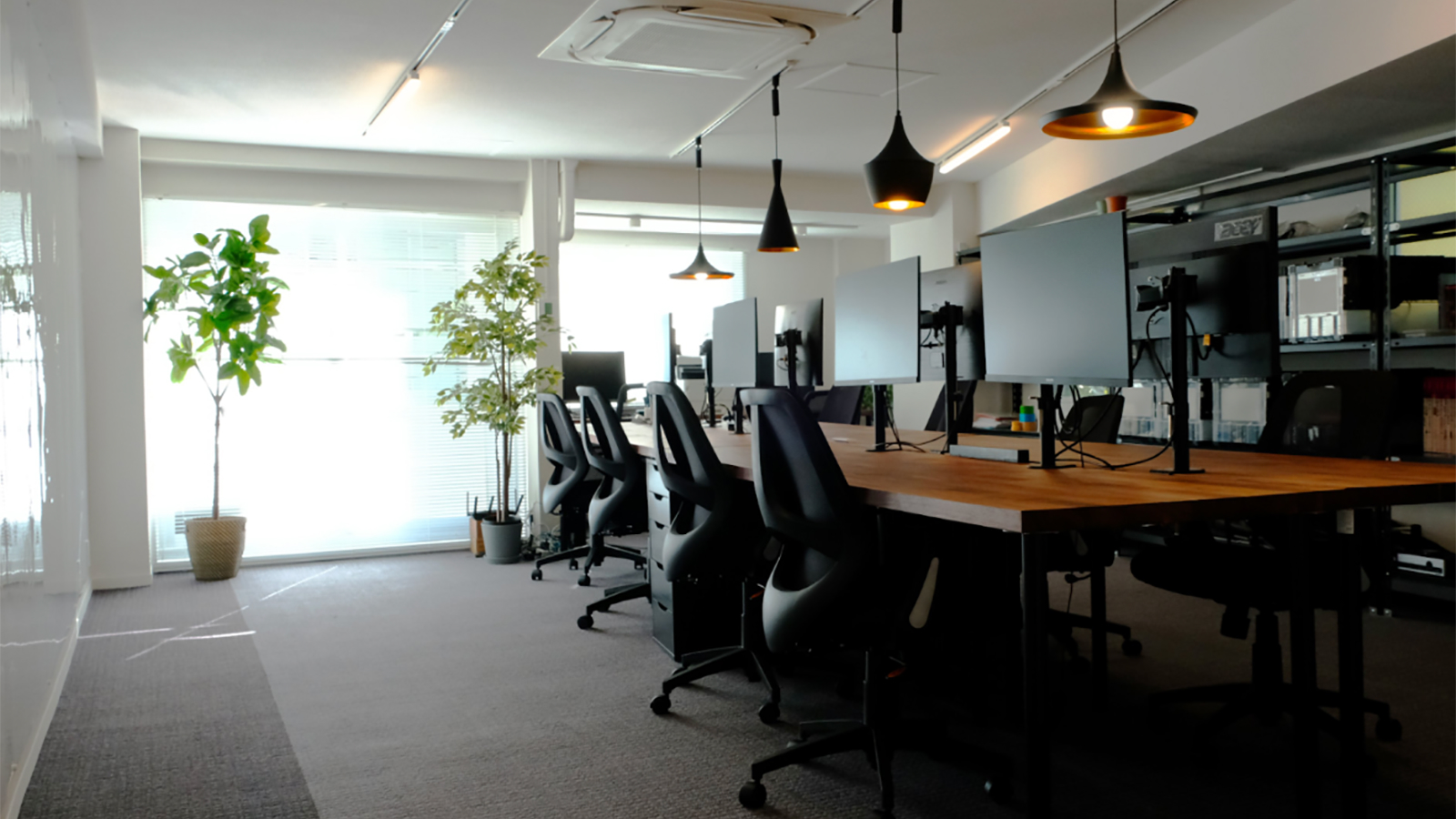 仲間を募集しています
We Are Hiring
Nature Architectsは事業拡大につき、フルタイムエンジニアおよび事業開発職を募集しています。Nature Architectsは最先端の設計技術を開発/運用し、国内外のあらゆる製造業領域で革新的な製品設計を行っています。各業種での業務内容については以下に詳細を記載しています。
Due to business expansion, Nature Architects is recruiting for full-time engineers as well as business development roles. We develop and operate cutting-edge design technologies, and conduct innovative engineering design in various manufacturing sectors both internationally. Details about the job responsibilities for each role are listed below.
フルタイムエンジニア
Full-Time Enginee
事業開発
Business Development
For details, please inquire.
応募方法
How to Apply